Hi there traveler,
Aside from our year round regional program in Belgium (in dutch), we offer a few international retreats (in english).
Retreats in 2021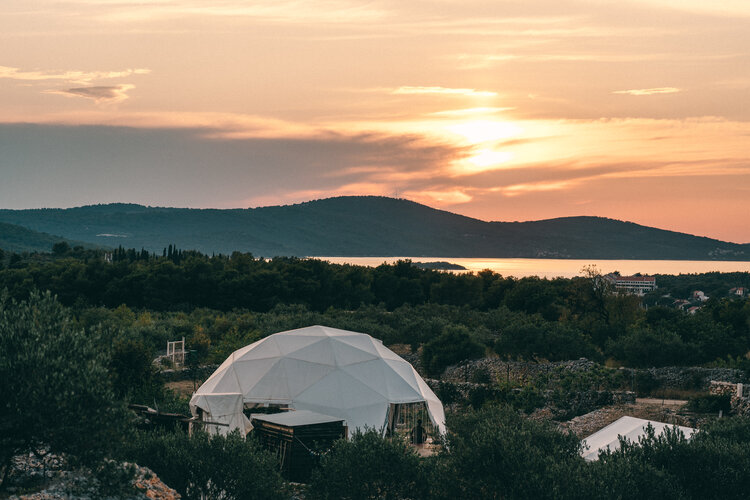 Tantra & Yoga Island Retreat in Croatia
11-18 September

Connect to yourself, to nature & to others on an ecological campsite.
More information
.
In Belgium (dutch)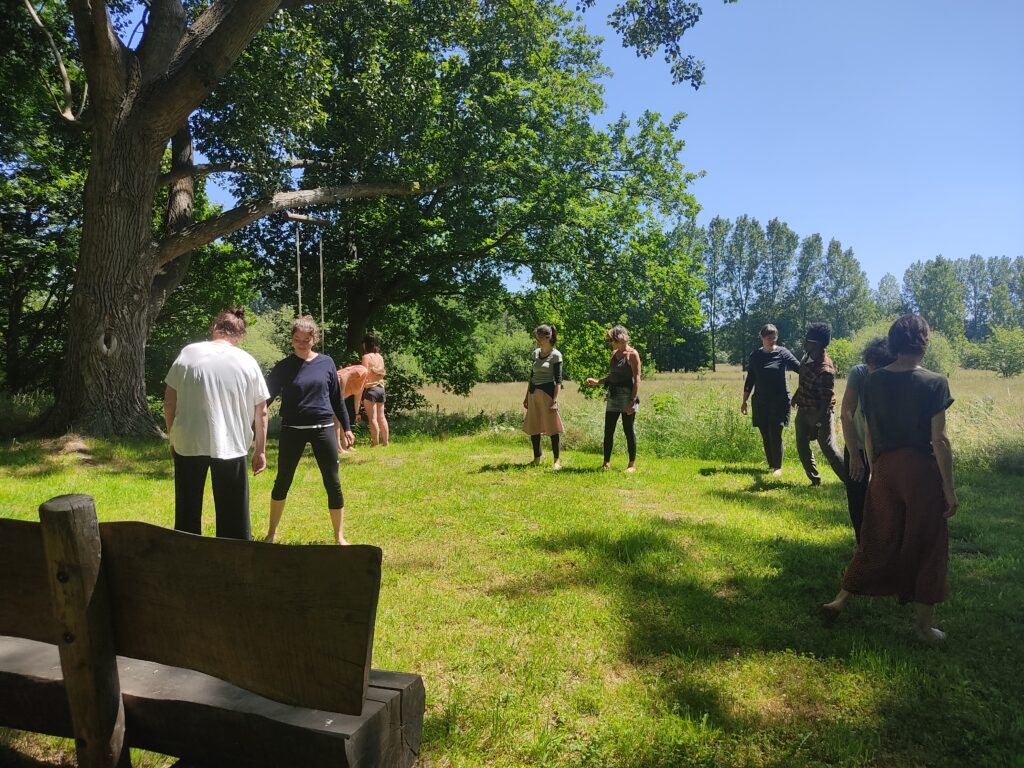 Yogaweekend: Breathe, move & Talk in Bonheiden
20 – 22 august
Join us for three days full of Yoga, Meditation, dance, and contemplation in the beautiful nature in Bonheiden.
Retreats in 2022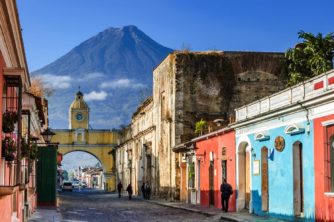 Yoga & Hike in Guatemala
10 days, we hope to plan in the spring of 2022.

Combine Yoga, hiking volcanoes and discovering Guatemalan culture, while supporting local charities.
More information
What defines an Into Flow retreat?
Nature
We sincerely believe that spiritual growth happens outside of the comfort zone.
This is why we don't just want to teach some yogaclasses in a beautiful country, but truely want to immerse ourselves into the surrounding nature/culture.
When we put ourselves in new, sometimes challenging, situations, we pull our brain out of sleeper mode and can start to wake up.
So don't expect a poolside lounge, but rather the salty sea (watch out for sea urchins), a clear, yet cold, mountain pond or a gorgeous volcanic lake after a long, yet satisfying hike.
Does that sound like a treat to you? Then we'll get along just splendidly ;-).

Community
Going on a retreat with other people means the group becomes an organism of it's own. Sharing and open communication is an important element during our retreats. When we carry our process as a group the individual load gets less heavy Iand we can learn from eachothers experiences. You are not alone.
In order to protect our group-atmosphere there'll never be over 14 participants on any retreat.