Back to Basics, Back to Nature, Back to you.
11 september – 18 september 2021
This retreat will be hosted in English

Are you done sitting at home? Good.
Cause this September we are off to the island Brac in Croatia for an entire week to connect with nature and celebrate life!
We'll be staying at an ecological Campsite which is within walking distance of the ocean.

Let's take our time to (re)connect to eachother and ourselves.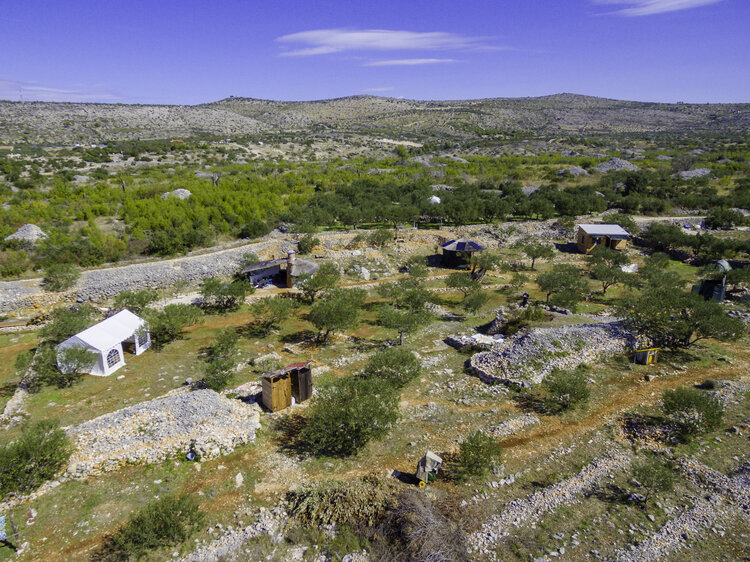 What are we going to do?

First and foremost: whatever you want!
This week we'll be practicing Tantra and Yoga both individually and as a group.
Tantra is all about connection, which starts with your own loving connection to the self:
you don't have to do anything you dont feel like! Huray!

Secondly Tantra is a celebration of life, so we'll celebrate by dacing, eating, sharing and enjoyig nature.

We will start our journey together on saturday with a welcome-ceremony.
The next 6 days we offer you a program full of Yoga, meditation and playful group-practice.
3 out of those 6 days we'll spend the afternoon discovering what Tantra is all about.
You'll get some philosophical background, but mostly you'll get to experiment.
Through dance, eyecontact, play and touch, you'll learn how connection with others and the world around you brings you closer to yourself.

During your spare time you are free to explore the island.
Possible activities include hiking, swimming, reading, diving, visiting villages, …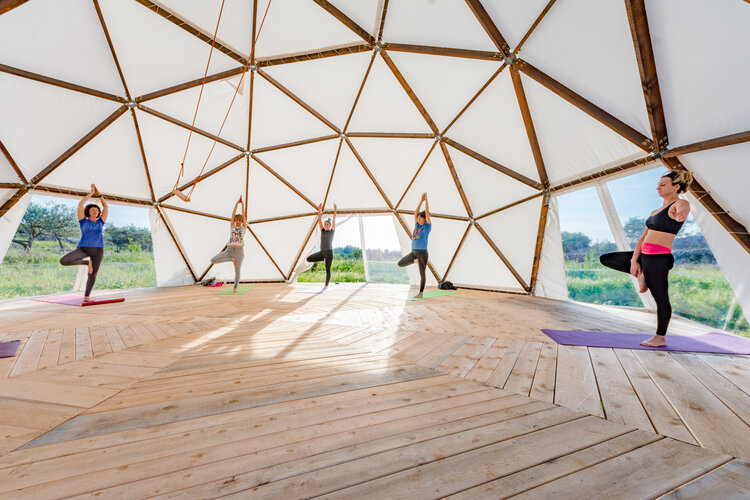 Itinerary
7h30 – 8h15: Pranayama or meditation
8h30 – 9h30: Hatha Yoga
9h45 – 10h30: breakfast
10h30 – 15h00: free time
15h00 – 17h30: free time or Applied Tantric Philosophy
18h – 19h: Yin or Partner Yoga
19u – 20u: dinner
20h30 – 21u30: free time or Meditation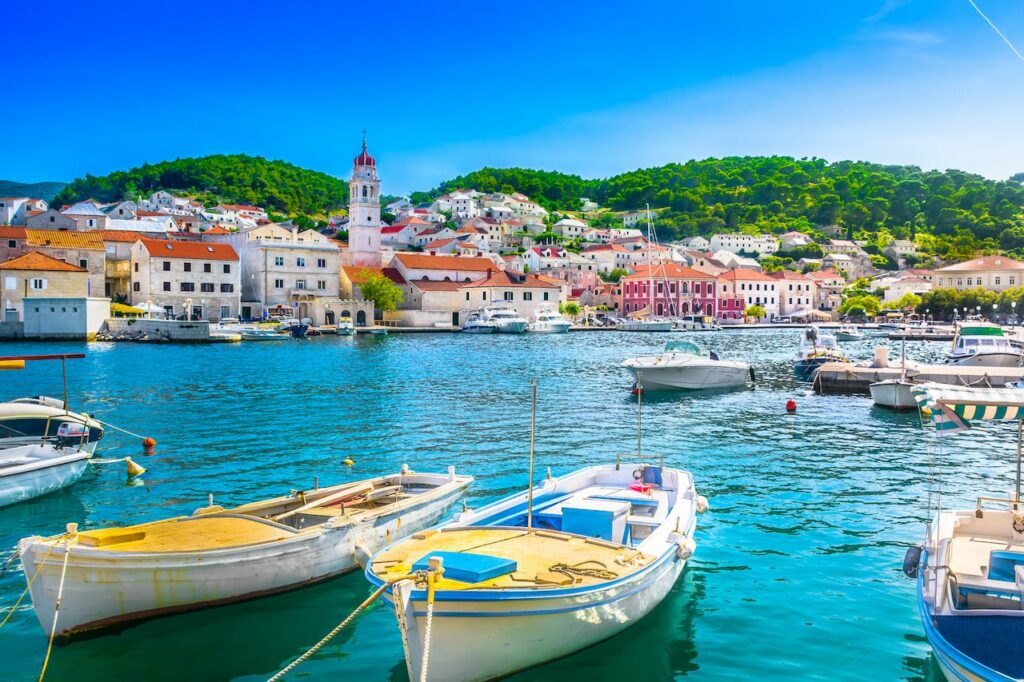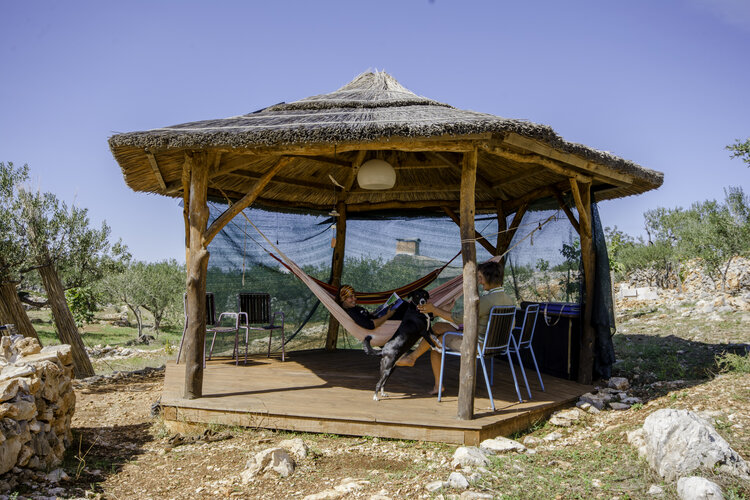 What is applied Tantric Philosophy?
During these hours we'll dive into Tantric Philosophy.

– What does Tantra mean?
– How has this philosophy become a synonym for "weird sex" in the Western eye? And what is it actually about?
– How to we apply this Tantric view to yoga, meditation and our everyday activities?
As Tantra is an experience based philosophy, we will not spend a lot of time "lecturing". Rather we have you experience it for yourself through different types of excercises. We'll explore subjects such as consent, gender, trust, showing yourself and carrying and being carried. Our aim is to turn our vulnerability into strenght.
.

Where are we located?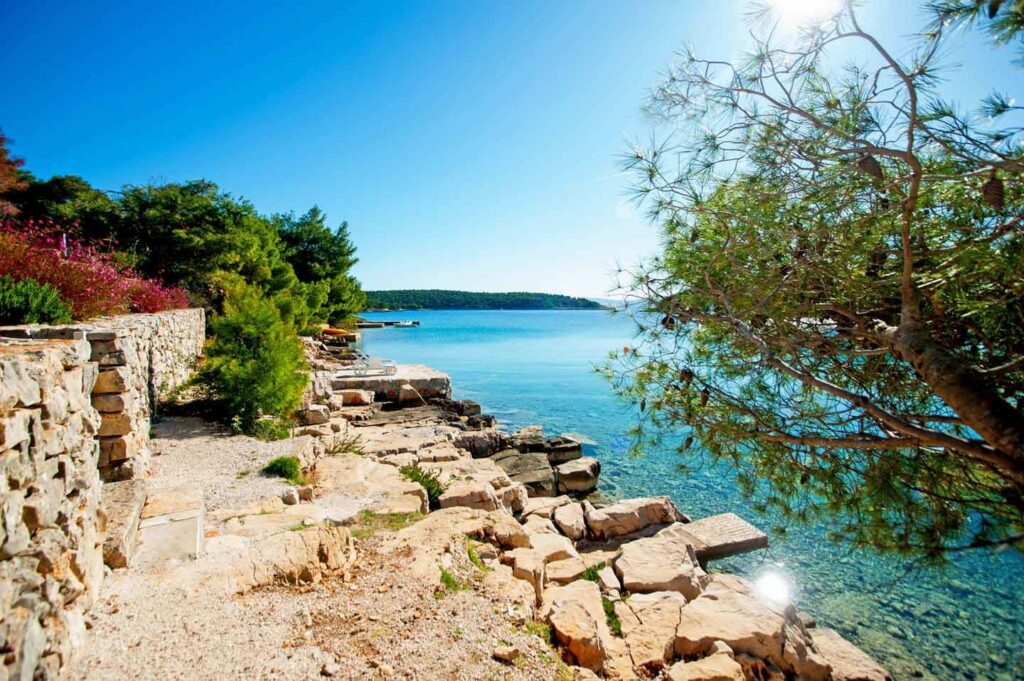 Our Camping is on the island Brac, just a short boatride away from the City Split.
This environment is beyond dreamy!

From the campsite you can walk to Milna, a sleepy fishing village with some lovely restaurants and stores, or you can rent a car/bike to visit the surrounding beaches, the cities Bol or Supetar.
And for the hikers among us: the island has 135km of hiking trails which are absolutely gorgeous.


Practical information
Arrival: 11th of September
Departure: 18th of September
Maximum amount of participants: 14
.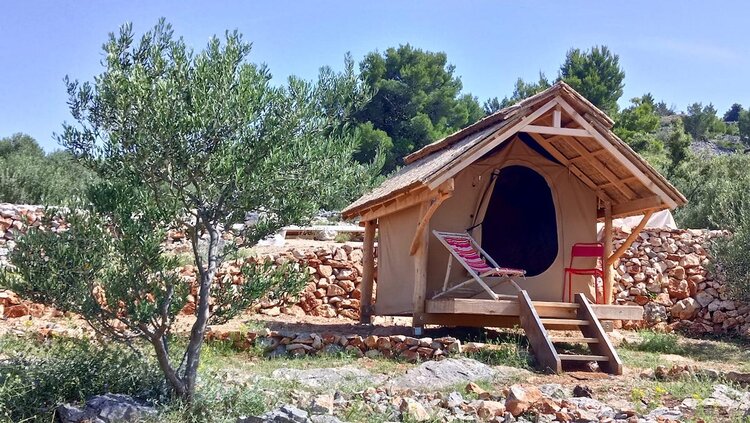 Accommodation:
We are staying on an ecological campsite so our accommodation will be basic.
You can either stay in a tent or rent one of the two glamping huts (sleeps two).
Or if you prefer to sleep in a proper bed we've got a townhouse in Milna with 3 rooms available.
Cost: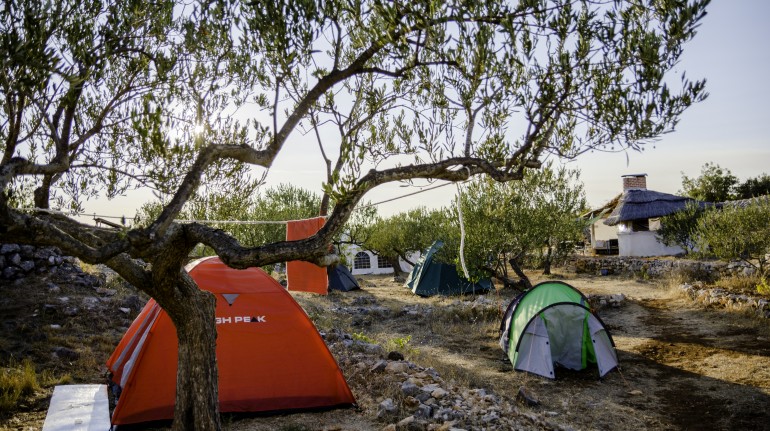 tent: : €750
(Rental tent: +€45)

Additional costs
glamping hut:
1 pers: €80
2 pers: €112
Bedroom in Townhouse:
1 pers: €300
2 pers: €400


Includes:
Program
Accomodation on the camping
Breakfast and dinner
Coffee, tea, water

not including:
Flights and transport to the camping
Lunch (you are free to make yourself a picnic during breakfast)
Excursions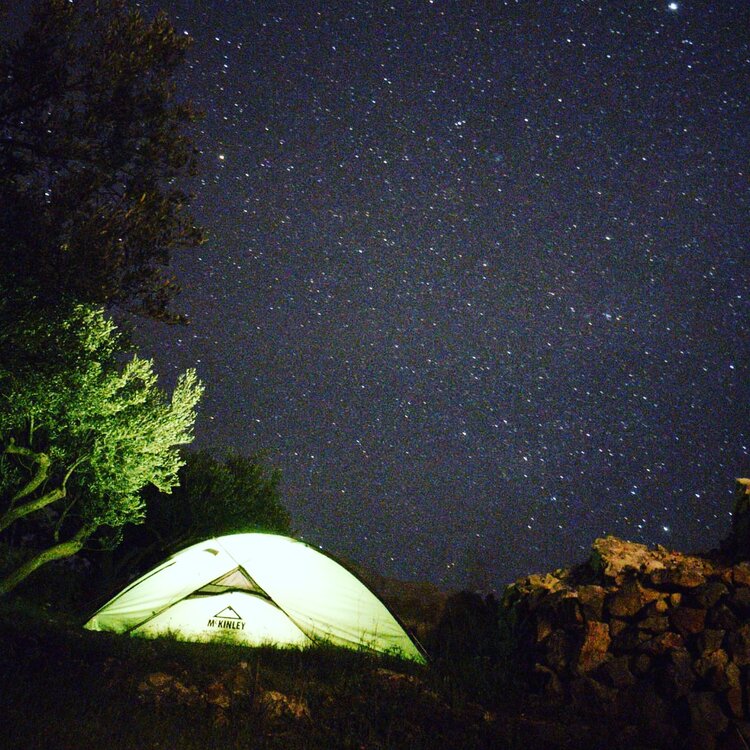 Sign up now!